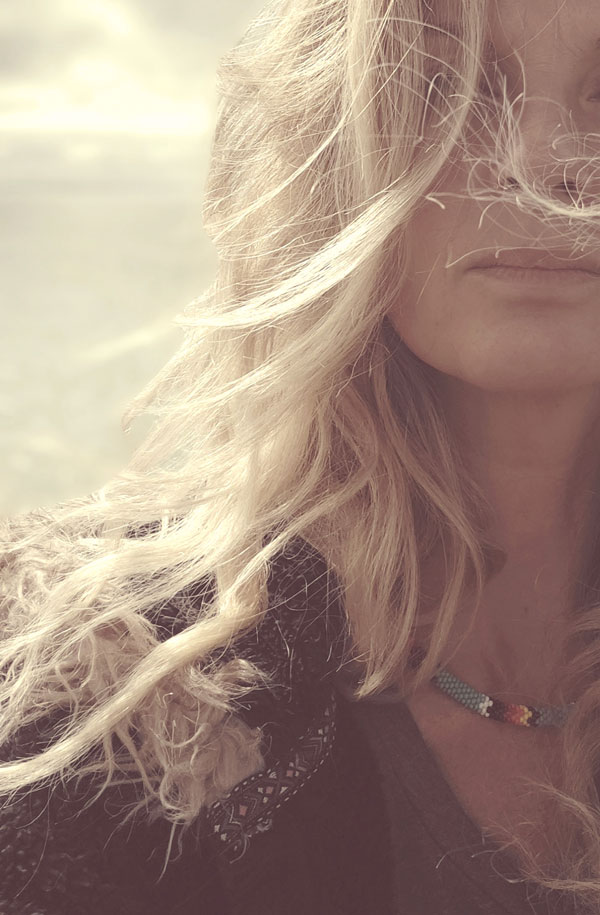 Being a painter is drawing closer to the poet. I believe. This Baudelairian character whose role is to make visible the invisible.
One line, one touch, one colour, a colour to humbly attempt this perillous exercise...
turning one's gaze on the world. His/Hers.
Then, you have to paint....paint until the emotion is released.
I write with brushes. My colours are my words. 
My touch, my mood. My composition, my story.
Oils, pigments, inks or charcoal and black stone mingle in my portraits, figures or landscapes.
I live in Bordeaux area where I share my time between exhibitions, painting classes and live drawing shows.
Collaboration with Grégory Drouin from Gaïa Garden.
Partnership with ASPONAT.
Current attractive offers that I propose you, for a fixed period time. 
The current offer is to be grasped until 1st October 2023 !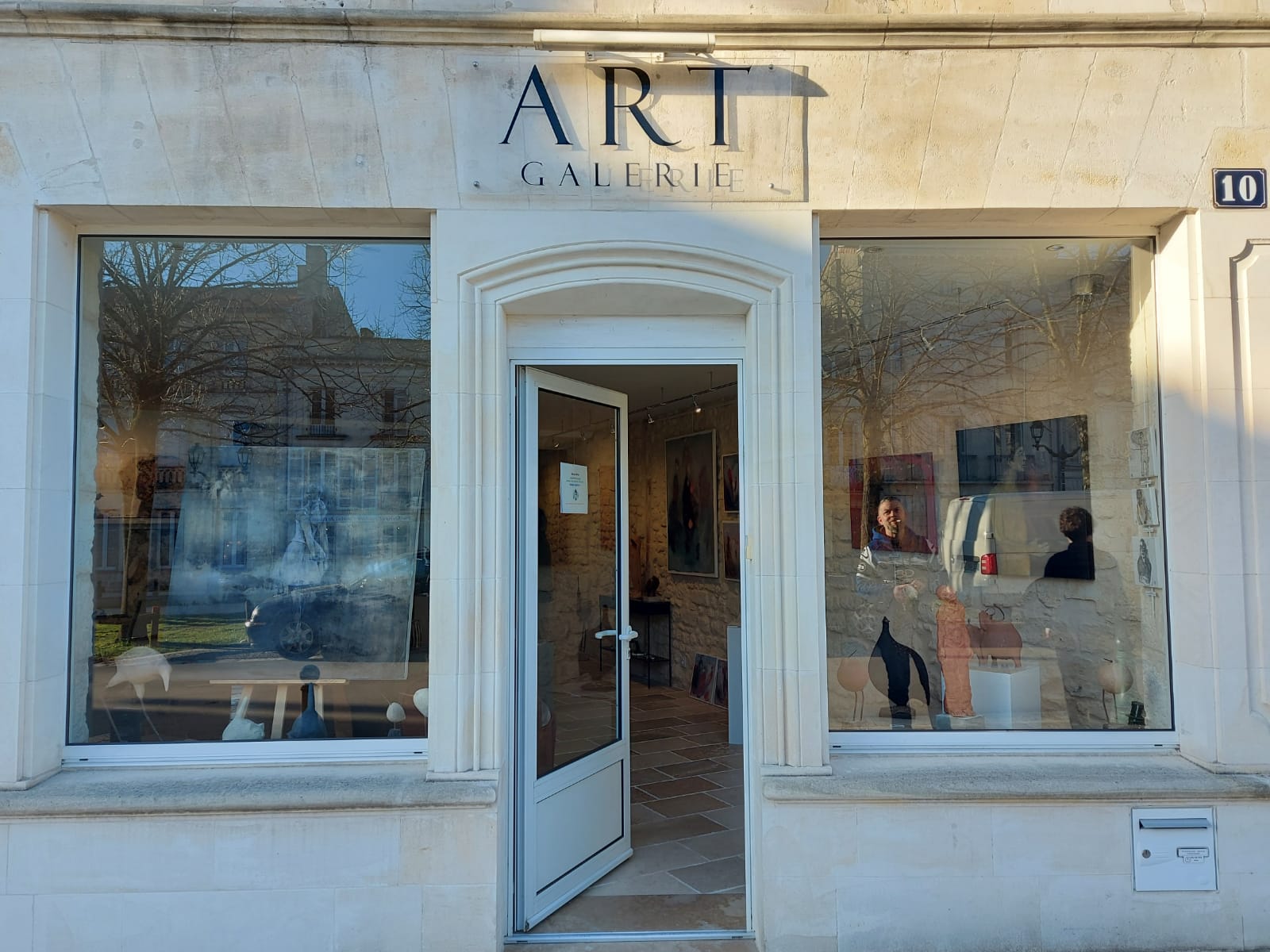 ART GALERIE
Place du Château
17500 JONZAC
from 25th march to 8th april 2023
OPENING
25th march
from 18:30
Follow-me on social networks
Follow-me via my newsletter